<![if !vml]><![endif]>

to lightanew.com the e-commerce site of the New Millennium Candle Company. We're a small independent Wisconsin based craft company creating original lead-free candles in wax, and unique candle holders in cold cast ceramics, colorful polyester resins, and fine grade lead-free pewter.

Enjoy your visit and if you find something that you would like to purchase for yourself or for your retail customers, please contact us with one of the methods below. Thank you!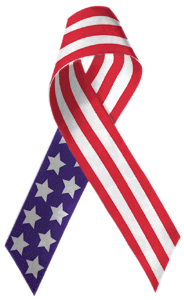 With the tragedy of September 11th still in our minds and now with the recent military action in the Middle East, we've placed a candle flame animation on this HOME page to remember those brave men and women who are now fighting for our freedom. This candle will especially honor the men and women who are proudly serving from our state of Wisconsin and it will remain on this web site until they come back home again safely.

Contact Information:
New Millennium Candle Company

156351 Buck Trail Road

Wausau, Wisconsin 54403-5824

U.S.A.

Phone:

1-715-67 LIGHT (1-715-675-4448)

E-mail:

General Information: lightanew@gmail.com
Corporate or copyright questions: cuervo_enterprise@hotmail.com
Consumer questions about online orders: lightanew@gmail.com