<![if !vml]>

<![endif]>
Jim is the artistic and creative energy behind the New Millennium Candle Company. He's well traveled and has spent much time abroad experiencing the unique cultures of other countries. His travels have taken him to many of the great Capitols of the world where he studied the art and architecture each country had to offer. Many of the images and sights of his excursions were recorded through photographs as well as personal sketches and drawings. His interest in art and sculpture has been a life calling and he enjoys the creative process and creating original sculptures from these unique designs.
In 1991, Jim's desire to create a souvenir to commemorate Columbus's 500th Anniversary voyage resulted in the B'earthday™ Globe. The modeling of the globe was extremely detailed and depicted all the unique land masses on the earth. The inspiration to make a candle from this design and the inventiveness to place a wick at various locations on the globe resulted in the original B'earthday™ Globe Candle. This and other projects expanded Jim's knowledge in modeling and sculpture and also gave him the experience in mold making and the casting process. The New Millennium Candle Company was started as a part time business after years of perfecting his art and making his unique designs available for resale.
The year 2000 resulted in a major career and life change when he enrolled at the local technical college as a fulltime student. The desire to become computer proficient, to learn the latest trends in e-commerce, and to design, develop, and maintain a company website were the major goals of his education. Returning to Northcentral Technical College with two semesters of computer courses gave him the education and knowledge to utilize computers effectively for running the business as a fulltime enterprise. Classes were also taken at the Howard Academy for the Metal Arts to learn the fine art of pewter casting.
After earning a Technical Certificate in Small Office/Home Office Technology with high honors, Jim began the fulfilling task of creating new and original designs for the company product line. The New Millennium Candle Company's main focus is to produce unique candles and original giftware to sell through a dedicated dealer network and also provide custom casting services for customers worldwide.

<![if !vml]>

<![endif]>
First sunrise of the New Millennium, Jerusalem
Sketching near the Acropolis The base of the Eiffel Tower Arc de Triomphe and Champs-Elysées
.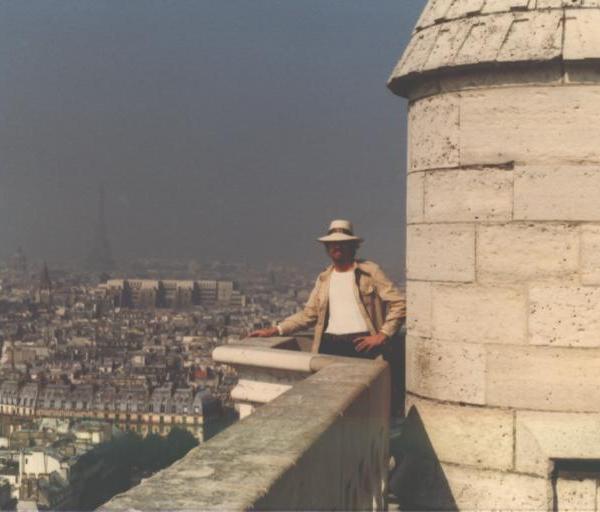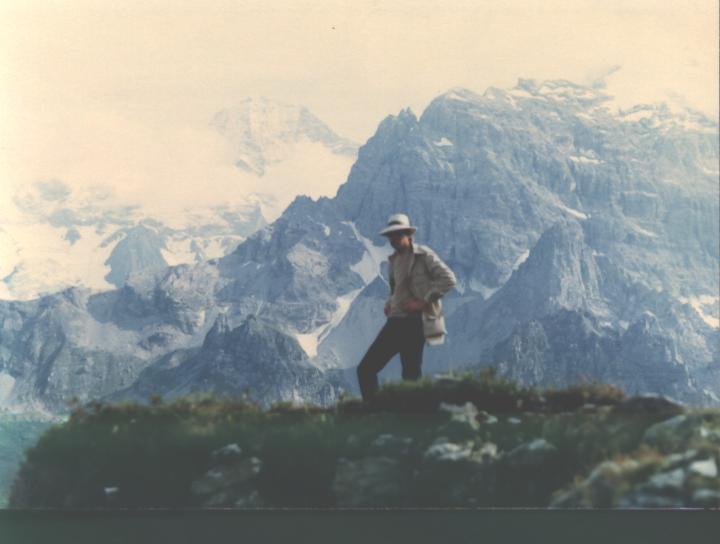 The tower of Notre Dame Cathedral and the City of Lights High in the Swiss Alps near Mount Schilthorn at Interlaken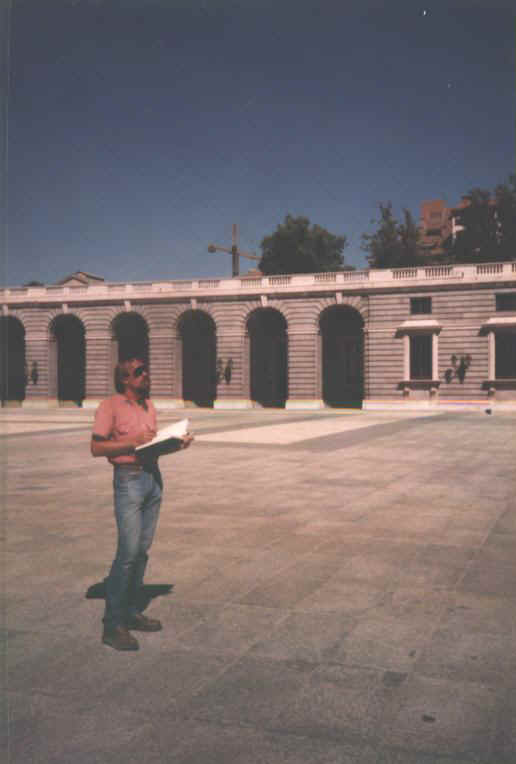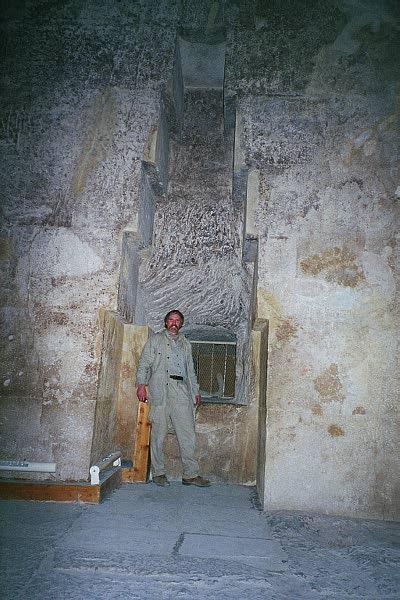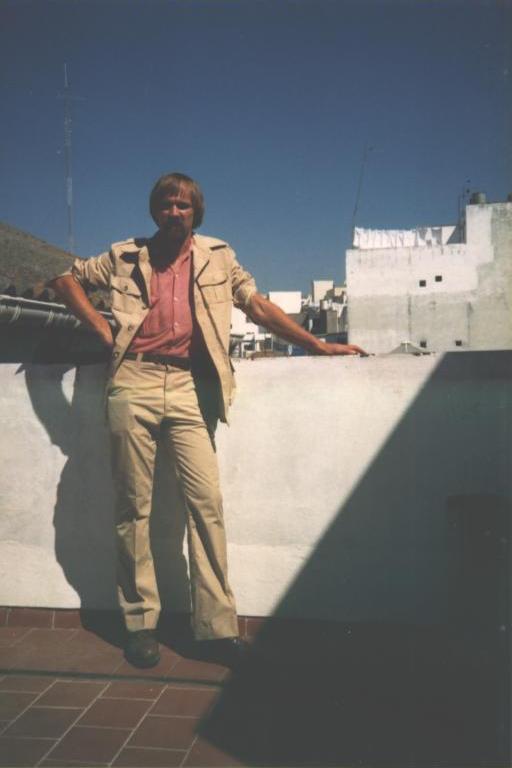 The Royal Palace in Madrid Inside the Great Pyramid of Egypt Southern Spain near Gibraltar
On the Ghiza plateau near the Pyramids, Cairo